Thinking Outside the Shop: Retail Innovation with Olivia Kelly and Phillip Theirman, Two MS in Retail & Merchandising Students
Monday, October 07, 2019
For students in Drexel University's online MS in Retail & Merchandising program, "think outside the shop" is more than just a catchphrase. Within the world of retail and merchandising, business, technology and production intertwine to create a dynamic industry that draws professionals of all backgrounds. Just look at Olivia Kelly, class of 2019, and Phillip Thierman, class of 2020, two online students with very different professional experiences who are using what they learned in the program to make their mark on the field.
For Kelly, entering the retail and merchandising world was a bit of a left turn. Though she had always been interested in fashion, she studied political science in college, going on to work at the Congressional Black Caucus Institute. Kelly knew she didn't want to remain in politics, however, and soon moved to New York to follow her passion.
Kelly got her start in the Executive Development Program for Product Development at Macy's. She went on to work at Gap Inc., and is currently the associate director of production and sourcing at twelveNYC, a product development agency. She works primarily within the retail and beauty industry.
Kelly enjoys her role as a product developer because she's always been interested in the business side of design. Drexel's program allows her to tap into her entrepreneurial spirit, while getting a well-rounded look at the industry.
"I like to look at my career as a tool box…I like to learn everything that I can. I was really excited about the Drexel program because it was online and it fit into my busy schedule," Kelly said. "But also, the program really catered to the industry, really catered to you and what you want to learn. I think I've not only really been able to get a really high-level understanding of the industry as a whole, but also how it pertains to my current position every day."
Thierman, on the other hand, has retail in his blood. His father's family owned a number of shops near the beach in southern New Jersey (a general store, a luggage store and a store that sold baby clothes), and he has fond memories of going to off-price retailers with his family, hunting for hidden treasures. With a background like that, he was destined to work in the retail and merchandising industry.
While attending Drexel University as an undergraduate for entrepreneurship and information management, Thierman started working for a rewards program start-up, where he worked in vendor and retailer management. This began a string of jobs that married retail and technology: digital marketing for an e-commerce startup, organizing events for a startup that focused on selling African fashion, and managing in-store promotion and e-commerce for a fur and leather retailer.
Now, Thierman works at Spencer's/Spirit Halloween, where he works in digital marketing and specializes in paid search. He's able to apply much of what he's learning in the MS in Retail & Merchandising directly to his current position.
"I had a lot of exposure within the tech space and the business side, and now I'm connecting my knowledge base to the merchandising side," Thierman said. "The retail and merchandising master's program has been able to provide me with a wealth of knowledge to really understand how the business is operating, how exogenous events such as tariffs are affecting our margins for our products. It's been a really great holistic view to look at the business as a whole."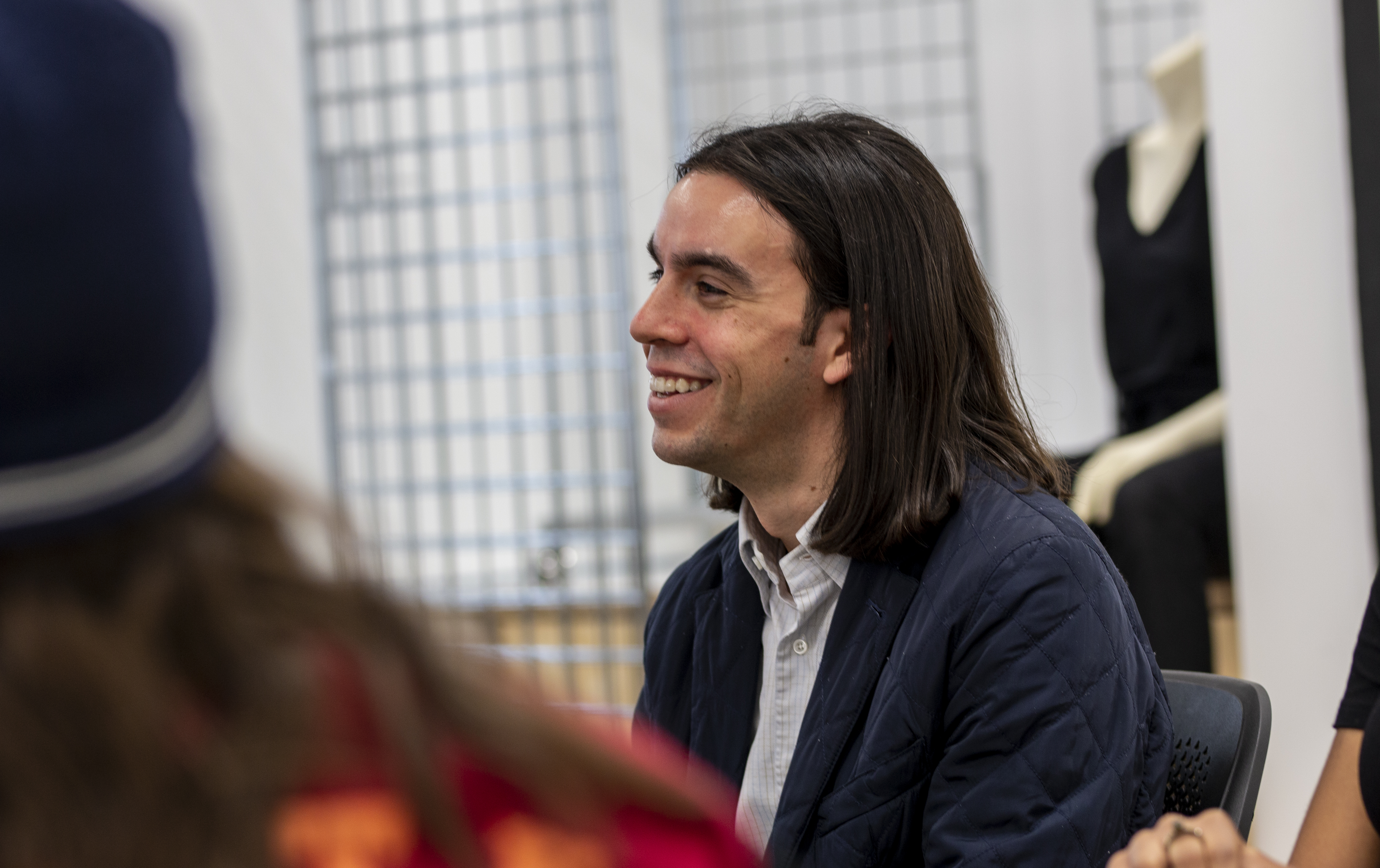 To learn more about Drexel's online MS in Retail and Merchandising, click here.