Drexel University's Online Programs Have Been Named Among The Best in U.S. News & World Report's 2019 Rankings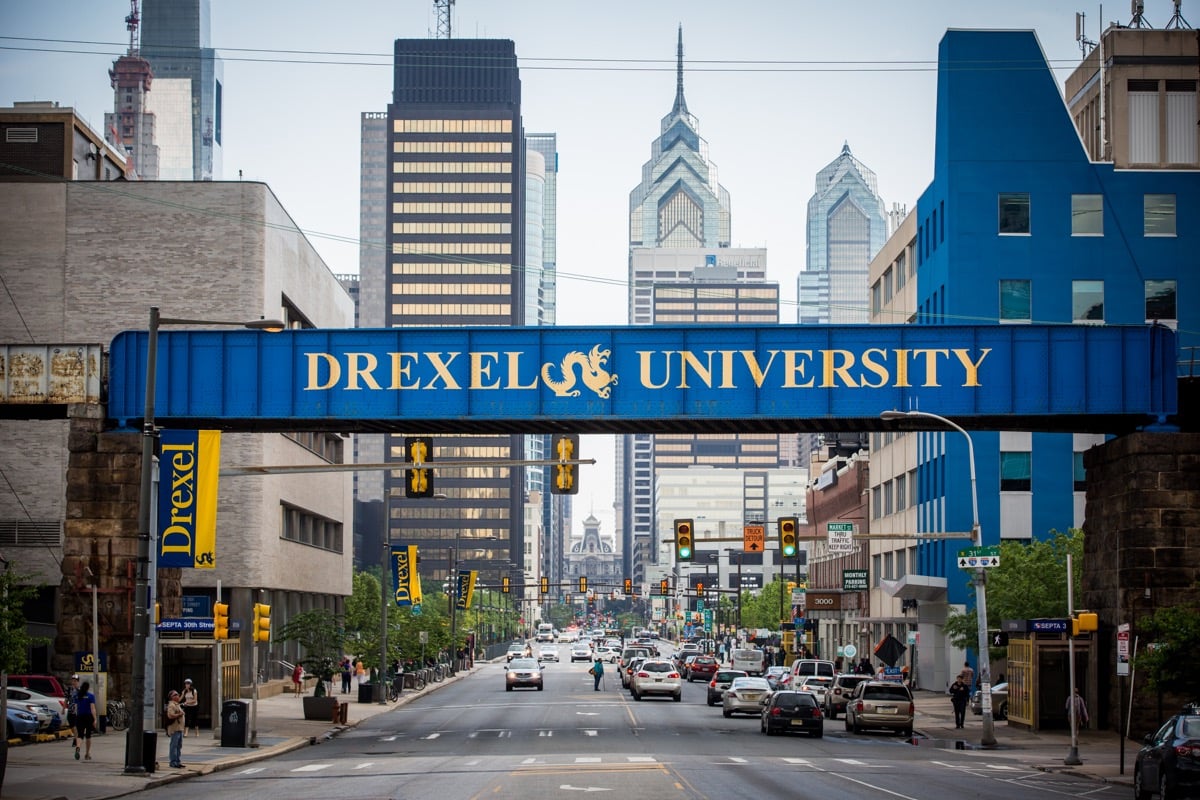 Tuesday, January 15, 2019
Drexel University's online programs have been named among the best across multiple categories in U.S. News & World Report's 2019 rankings.
Drexel now ranks #84 for online bachelor's programs, #45 for online MBA programs and #54 for online Graduate Education programs. Other notable rankings: Drexel's online Graduate Engineering programs were ranked among the top 50, the online Graduate Information Technology programs among the top 20 and the online Graduate Nursing programs were in the top 100.
The methodology examines a number of categories, including engagement, faculty credentials and training, expert opinion, services and technologies, and student excellence.
"By focusing on factors like the engagement between faculty and students, technologies used in the online classroom and student excellence, U.S. News & World Report has recognized what sets an online Drexel University education apart," said Susan Aldridge, PhD, senior vice president of online learning at Drexel University. "Our best-in-their-fields faculty are utilizing groundbreaking technologies to impact classroom experience. Drexel is an institution known for leadership in innovation and technology, and I'm proud that Drexel is recognized for this effort."
Drexel University specializes in innovative, internet-based education programs for working professionals, organizations and corporations, enrolling more than 7,500 unique online students from all 50 states and more than 25 countries. Having offered online degrees since 1996, Drexel is known as a leader in technology-enhanced education and enjoys regional accreditation by the Middle States Commission on Higher Education.