Applied Behavior Analysis (ABA) Online Program
MS in Applied Behavior Analysis
Given that the number of Americans on the autism spectrum has increased tenfold over the last 40 years, there is a rapidly increasing demand for professionals trained in the science of human behavior and its impact on learning much-needed life skills. Drexel's online Master's in Applied Behavior Analysis empowers you to help others succeed, while forging new career trails of your own, using well-established, evidence-based ABA principles, practices, and tools. Throughout the program you will experience hands-on learning and have the added benefit of access to groundbreaking research from the A.J. Drexel Autism Institute – the first center of its kind to study autism from a public health perspective.
In the following video, Assistant Professor and Clinical Director of the A.J. Drexel Autism Institute, James E. Connell Jr., details what makes Drexel's ABA program stand out:
What is a Master's in Applied Behavior Analysis (ABA)?
Designed to integrate scientific theory with proven behavioral strategies, the Master's in Applied Behavior Analysis prepares you to promote positive change across a variety of settings. You will use functional analysis, social and adaptive behavior tools, and performance assessments that prepare you to care for and educate the growing community of children and adults with autism. Upon completing the coursework, you may be eligible to sit for the Board Certified Behavior Analyst Examination® (BCBA) exam.
This program is designed to meet the needs of such professionals as special education teachers, school psychologists, social workers, case managers, and those interested in other education and behavioral health disciplines.
Online Master's in Applied Behavior Analysis Features and Benefits
Learn from the A.J. Drexel Autism Institute, which boasts renowned staff who are widely-published and respected in the field
Gain the opportunity to publish mentor-supported research projects
Access interdisciplinary research and resources from Drexel's academic canon
Work with the same faculty and curriculum, and earn the same degree, as Drexel's distinguished on-campus program
Master's in ABA Concentrations
You will complete core coursework as well as one of the following concentrations:
Autism Spectrum Disorders
Take a deeper dive into the study of autism by completing a concentration in Autism Spectrum Disorders, which emphasizes communication, language skills and research-based approaches.
Social, Emotional, and Behavioral Wellness
Prepare to help address non-academic barriers to learning. You will learn the best techniques for building collaborative partnerships with families, patients, and the larger educational community, and developing evidence-based, age-appropriate strategies to support PreK-12 students.
Practicum
Gain real world experience by completing an in-person practicum at locations such as the A.J. Drexel Autism Institute – the first research organization dedicated to bringing a public health approach to the challenges presented by autism spectrum disorders – or at other regional behavioral health care centers. Students that choose this option may finish the program with 750 practicum hours. The practicum concentration option will be discontinued after the 2019-2020 academic year.
BACB Verified Online MS in ABA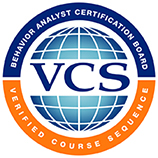 The Behavior Analyst Certification Board, Inc.® has verified this course sequence as meeting the coursework requirements for eligibility to take the Board Certified Behavior Analyst Examination®.
Online Open House
Join us on Tuesday, July 23rd from 2 - 3 p.m. ET to learn more about the School of Education's online programs and have your questions answered by a Drexel representative. Register Today!
Archived Webinar
What Can You Do with a Master's in Applied Behavior Analysis?
The MS in ABA prepares you for a number of opportunities in research, education, and behavioral health. Graduates from Drexel's program have gone on to successful careers as social workers, behavioral analysts, educators, program coordinators, senior clinical directors, and interventionists in public and private institutions, among other careers.
For example, two online students used their Drexel experience to help them find their dream jobs. See how Kelleen Corrigan and Sarah Chung have put their Applied Behavior Analysis degrees to work: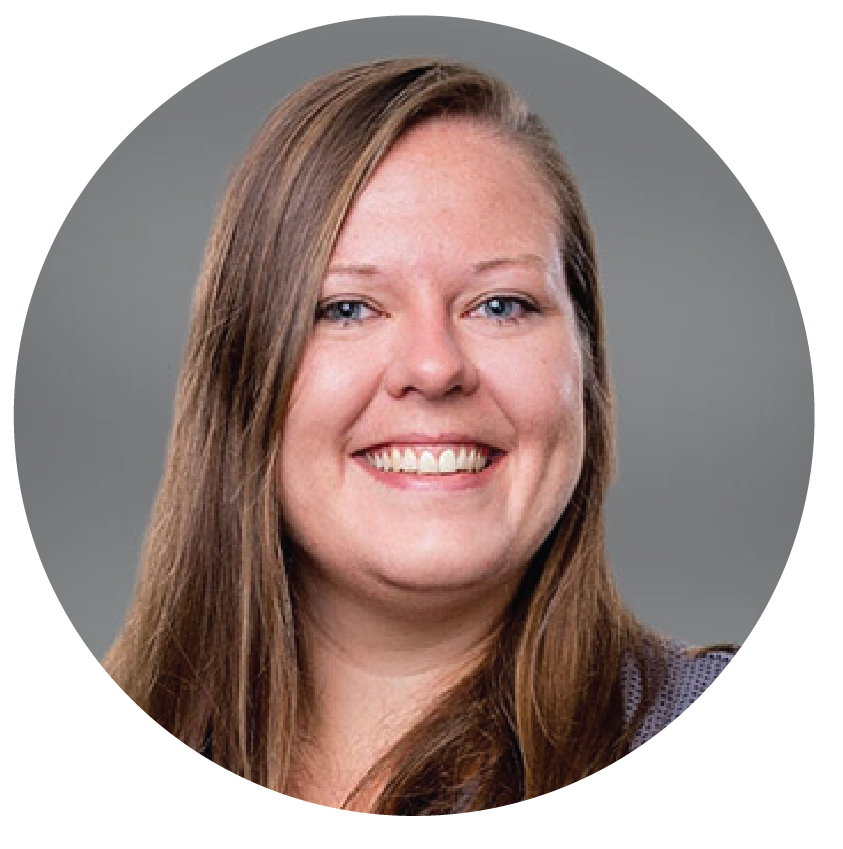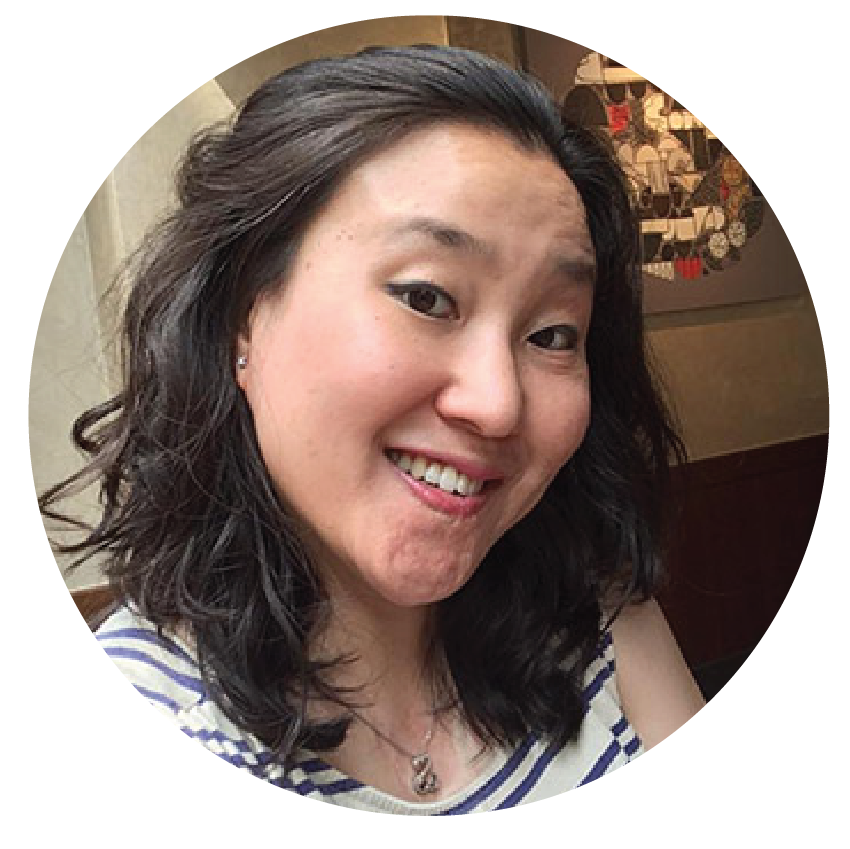 Related Programs
---
Drexel University offers a variety of Graduate Minors that can be added to any master's degree program.
State restrictions may apply to some programs.
Curriculum
This program is organized into four 10-week quarters per year (as opposed to the traditional two semester system) which means you can take more courses in a shorter time period. One semester credit is equivalent to 1.5 quarter credits.
The Behavior Analyst Certification Board, Inc.® has approved the MS in Applied Behavior Analysis course sequence as meeting the coursework requirements for eligibility to take the Board Certified Behavior Analyst Examination®.
You must meet additional requirements to qualify.
Core Applied Behavior Analysis Courses

EDEX 630
Fundamental Elements of Behavior Change
4.5
EDEX 631
Measurement and Experimental Design
4.5
EDEX 632
Behavioral Assessment and Functional Analysis
4.5
EDEX 633
Behavioral Interventions
4.5
EDEX 634
Consultation, Systems Change and Supervision
4.5
EDEX 635
Ethical Considerations and Professional Conduct
4.5

Select one of the following:

12.0

Option 1: Autism Spectrum Disorders Concentration

EDEX 556

Characteristics & Methods: Autism

EDEX 558

Characteristics & Methods: High Functioning Autism

EDEX 560

Communication & Language Interventions: Autism Spectrum Disorders

EDEX 562

Behavior & Sensory Support: Autism Spectrum Disorders
Option 2: Social, Emotional, and Behavioral Wellness

EDEX 580

Social Emotional Wellness and Preventative Practices

EDEX 581

Understanding Social Emotional Disorders

EDEX 582

Evidence-Based School Interventions and Trauma Informed Education/Care

EDEX 583

Collaboration and Community Based Practices to Promote Social Emotional Wellness

Option 3: Practicum Concentration

*

EDEX 700

Practicum in Applied Behavior Analysis

ABA elective (EDEX course, 3.0 credits, dealing with Autism selected in consultation with Program Manager or Advisor)

Capstone Courses

6.0-7.5

Select from one of the following capstone tracks:

Lesson Study

EDUL 780
Lesson Study Capstone Course I
EDUL 781
Lesson Study Capstone Course II

Thesis

EDUT 780
Thesis Capstone Course I
EDUT 781
Thesis Capstone Course II

Practitioner

EDUP 780
Practitioner Capstone Course I
EDUP 781
Practitioner Capstone Course II
Total Credits
45.0-46.5
*If the Practicum Concentration option is selected, you will take EDEX 700 multiple times to reach 9.0 credits.
Admissions Criteria
A bachelor's degree from a regionally accredited institution with a GPA of 3.0 or higher
Required Documents
With multiple ways to submit documents, Drexel makes it easy to complete your application. Learn more by visiting our Completing Your Application Guide.
A completed application
Official transcripts from all universities or colleges and other post-secondary educational institutions (including trade schools) attended
Personal essay addressing the following:

Why you're interested in this field
Why you're interested in attending the program at Drexel University
Your career goals and how Drexel's program will help you achieve them
How this program relates to your previous education and/or work experience

Resume
Additional requirements for International Students
An admissions interview is also required
Tuition
The tuition rate for the academic year 2019-2020 is $978 per credit. (A 25% tuition savings off Drexel's regular tuition rate of $1303 per credit)
This program is eligible for Financial Aid.
Special tuition rates available for Drexel University Alumni, Military members, and members of our Partner Organizations

These rates apply only to new online students and students being readmitted.
Tuition rates are subject to increase with the start of each academic year in the fall term.
All students must contact applyDUonline@drexel.edu within the first two weeks of the term to request tuition savings for which they qualify.
Special rates cannot be combined. If you qualify for more than one special rate, you'll be given the one with the largest savings.
When receiving special tuition plans with Drexel University Online, you may not combine them with other tuition benefits that may be available from Drexel University.
Contact Faculty
The following faculty members are available to speak to you about the program by phone or email. For a full listing of faculty, please visit Drexel's School of Education.
Apply today for the Applied Behavior Analysis (ABA) Online Program
Apply now to begin your application for obtaining a Drexel degree online!